Who we are and what we do
C-STEM is a forward thinking MSP.  Since the organisation began trading in 1996, there has been a clear focus on the introduction of complementary ICT systems and services that empower optimised outcomes.  In recent years, we having identified a gap in relation to the provision of enhanced levels of simplified real-time visibility & control.
Our CloudSMART services tool kit provides a complementary, hassle free diagnose before you prescribe service that helps organisations overcome the challenges associated with tech clash, simplifying the journey and accelerating digital transformation.
Our purpose
We passionately believe in helping organisations to more easily and confidently match the right technology and services to business needs. Our team of experts do this by helping you to qualify and evidence the fit, improve risk management and deliver projects on time and within budget.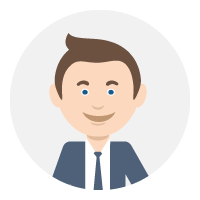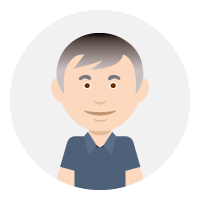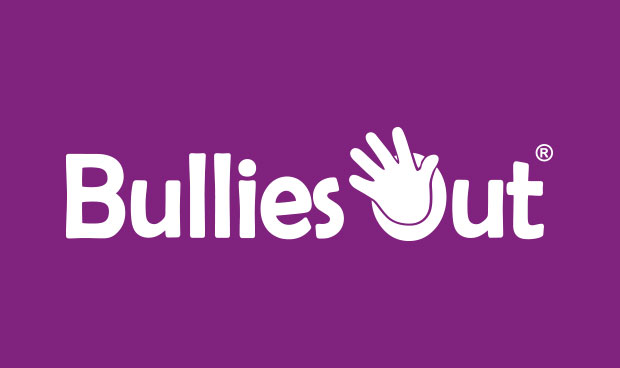 Here at C-STEM, we passionately believe that all young people should be empowered to have confidence and self-esteem, enabling them to achieve their full potential. Therefore, we feel that attitudes must change towards bullying and that the correct support and resources should be available to those who are or have been bullied.  We have chosen Bullies Out as our charity, as it supports our values and we are committed to supporting a local charity that has a big impact on both the local and wider community.
Bullies Out was set up in 2006 and has become one of the UK's most dedicated and ambitious anti-bullying charities. Their award-winning work is delivered across the UK and each year, through their work with individuals, schools, colleges, youth, and community settings, they provide educational workshops, training and support to thousands of young people.
They provide innovative, engaging and interactive anti-bullying workshops and training programmes that are developed to reduce bullying in schools and the workplace; change attitudes and behaviours, recognise and respect difference, understand impact and consequences and raise confidence and self-esteem.
In addition, they deliver empowering youth engagement programmes that encourage young people to take a stand against bullying and Make a Difference in their communities.
Fundraising Activities for Bullies Out
Please click on the link below to donate, supporting us and this amazing charity.
Newport Transporter Bridge Abseil
On the 4th December 2021 at 12noon, twelve of the C-STEM team gathered at the foot of the Newport Transporter Bridge.  The sun shone and although some of us were extremely nervous, everyone managed to successfully climb to the top of the bridge and abseiled down!
A huge thank you to everyone who sponsored us and came to supported us on the day.  We raised £1870 for Bullies Out, which was 207% of our target!!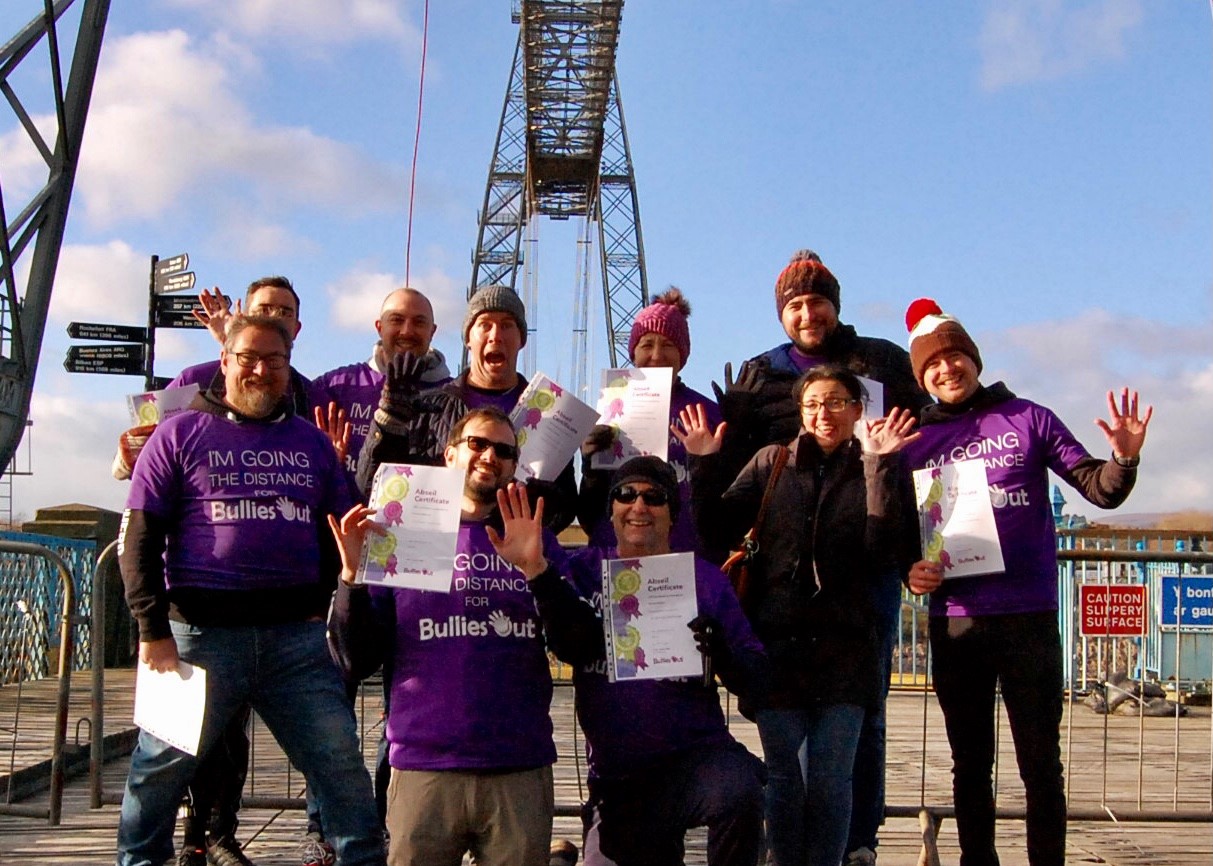 Systems + Techniques = Effective Management