Technology and expertise to tackle challenges associated with modernising architecture to support Digital Transformation outcomes
Systems + Techniques = Effective Management
Our Vision
To create and continue to develop outstanding integrated business relationships.
Our Mission
To help business leaders worldwide more easily achieve a secure and consistent user experience for everyone everywhere.
Global engagement, project delivery and relationship processes
We passionately believe in helping organisations to more easily and confidently match the right technology and services to business needs. Our global team of experts do this by helping you to qualify and evidence the fit, improve risk management and deliver projects on time and within budget. Optimised and sustainable outcomes can be achieved, whilst ensuring future proofing, avoidance of redundant investment and fully leveraging ongoing value from assets, resulting in quicker and more effective decision making.
Our Solutions
We provide specialist consultancy, engineering and support in six key areas that facilitate common business outcomes required from IT strategies. These relate to cyber resilience, digital transformation & business applications, information governance, unified comms & collaboration, mobility and network infrastructure. Being closely interconnected and sharing dependencies, they are proven to be reliant on each other for achieving desired effectiveness, productivity and value.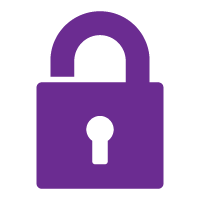 100% visibility & automated control / compliance of ALL connected IP devices in real-time.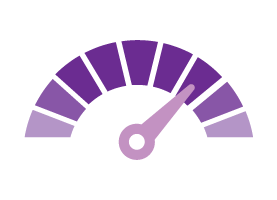 Ensure a consistent and reliable user experience of all mission critical applications.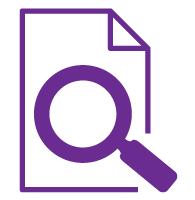 Identify and apply business context to unstructured data records within weeks using AI driven data identification.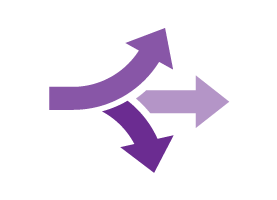 Next generation on-premise, hybrid cloud & hosted telephony and collaboration solutions.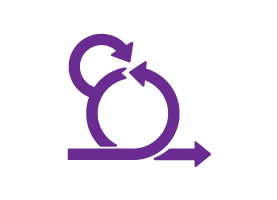 Flexible, secure and cost-effective market leading workforce enablement for agile working.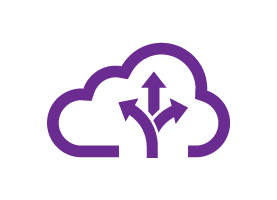 Efficient & future proof WAN / LAN / Wireless / Hybrid Cloud / Cloud Eco Systems / Hyperscalers.
Where we fit - 100% Complementary - Next generation Visibility & Control

Immediate simplification and business value at any stage of the digital transformation journey. No need to replace or change existing technology, create additional demand on time & resource or disrupt progress to planned & existing projects before realising business value and return on investment.
Working with us is easy… See what our customers say.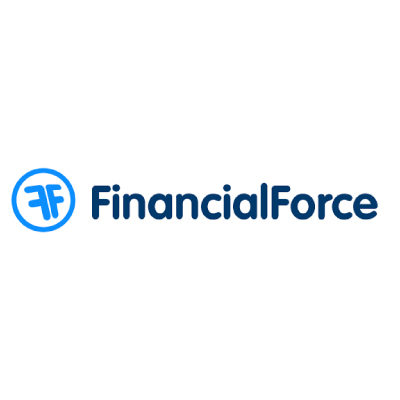 "Within 15 minutes of setting up services that C-STEM deliver, we started seeing the benefits. It was like turning on a light bulb. We suddenly had visibility into everything that was running on our network."
Richard Hall – Financial Force – Senior Director of IT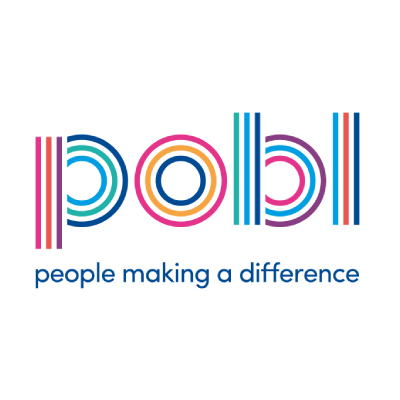 "What I really value about C-STEM's approach is that they pay attention to detail, are committed to seeing a project through to completion and always ensure we achieve the best possible financial and technological outcomes for Pobl."
Mandy Garret – POBL – Director of Technology and Business Solutions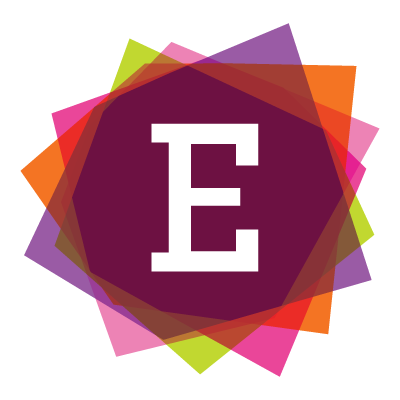 "We have worked with C-STEM for a number of years. Their professional approach, knowledge and expertise in assisting us to deliver our technology requirements makes it easier for us to concentrate on running the festival. CSTEM's attention to detail, helps manage expectations extremely well and deliver projects to ensure we get the best outcome."
Peter Davies – National Eisteddfod – Head of Finance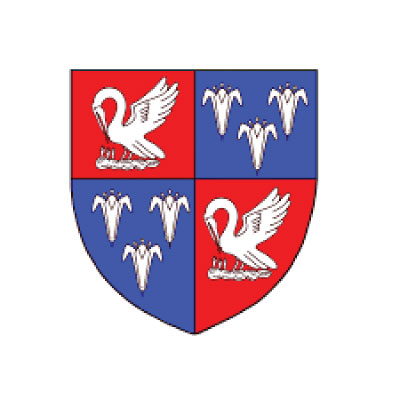 "My experience of working with C-STEM has been good. They have been professional and flexible throughout their engagement, working closely with us to ensure that our requirements were met."
Ian Yates – Information Services and Technologies Manager – Corpus Christi College, Cambridge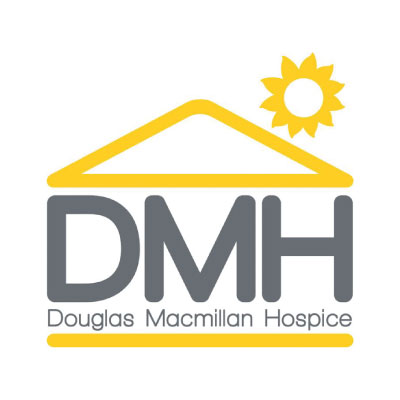 "C-STEM's level of knowledge and expertise is brilliant. If we contact them, with an issue that we can't manage, they immediately help. Its great!"
Steve Ledoux – Head of IT – Douglas Macmillan Hospice

"C-STEM understand our business.  They provide a personal approach and customer services know who we are, which is fabulous."
Karen Hassan – Manager – Swallow Court Business Center
Gap Analysis & Impact Assessment
Our assessment and report approach, enables organisations to fully understand the true view of the current position and realise greater immediate, intermediate and longer term ROI.

Systems + Techniques = Effective Management
Head Office:
C-STEM Limited
Citypoint
Temple Gate
Bristol
BS1 6PL
Tel: 0345 241 0000
Fax: 0345 241 0001
Newport Office:
C-STEM Limited
Platfform Building
11-20 Devon Place
Newport
NP20 4NW
Tel 0345 241 0000