WAN & Internet
We can help you manage your networking needs, so you can focus on improving your company's performance and stay ahead of the competition.
Your wide area network (WAN) is a critical component of your IT and business operations. It takes dedicated resources, hardware, software, and the latest applications to properly manage it.
Supported by strong service level agreements and CERT (Controlled Experience, Real Time) C-STEM's WAN services range from simple monitoring and reporting to complete outsourcing of your network and data center—so you can concentrate on growing your business rather than day-to-day network operations.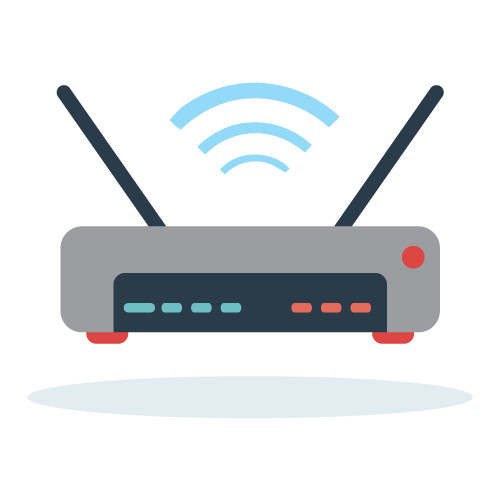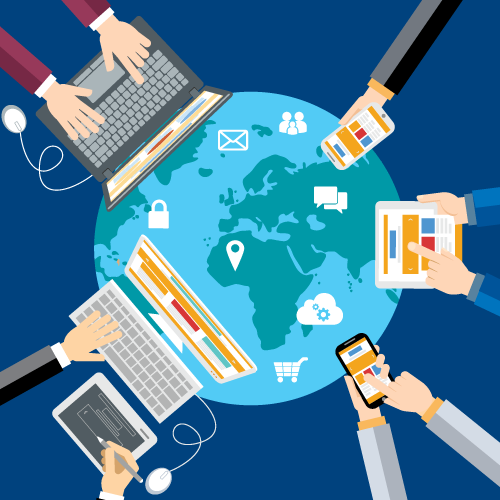 Infrastructure & LAN
Nothing remains unchanged for very long in business communications – and neither should your network. We provide a wide range of options designed to give you a scalable, agile network which will evolve with your business.
Whether you want to support IP telephony, wireless LAN or integrated services, we'll help you to ensure your Infrastructure is ready. Our solutions are all CERT compatible, meaning they are deployed and supported aligned with value assurance and consideration to working seamlessly with multi-vendor systems and services.
Having relationships with many of the industry leading vendors gives us the ability to ensure we only ever select the very best solutions for your organisation.
Gap Analysis & Impact Assessment
Our assessment and report approach, enables organisations to fully understand the true view of the current position and realise greater immediate, intermediate and longer term ROI.

Systems + Techniques = Effective Management