At Communication-STEM we passionately believe in the delivery of complementary services to empower Productivity Assurance
Enhancing Visibility & Control to support a secure and consistent user experience of business technology, allows organisations to achieve Productivity Assurance more easily and cost effectively.
C-STEM assists channel partners, MSPs, C-level Execs and Heads of IT & Security to simplify overcoming the challenges they face in unlocking the true potential of existing and new technology and more easily establish and maintain standards in performance which are common across multiple technologies & environments.
We achieve this by supporting organisations to, accurately identify and evidence vulnerabilities and define priorities that will bridge the gaps in 3 areas that impact productivity: Device Security, Application Performance and UC & C.
By working with C-STEM, businesses can more easily overcome the challenges in cost effectively simplifying creation of a plan to address gaps in IT Security and User Experience and improve the accuracy and effectiveness
Systems + Techniques = Effective Management
Boost your productivity
70% of businesses report user experience as the biggest inhibitor to user adoption and a major obstacle in achieving targeted business outcomes.

CERT – providing value and productivity assurance with an immediate delivery of a minimum 2% productivity boost.
The ability to view and control the quality of user experience in real time, empowers heads of ICT and C-level executives to more easily set and maintain the performance standards needed in todays' landscape.
Seeing is believing!
Our Proof of Value provides you with an evaluation of enhanced business intelligence within your own environment – without the need to change anything or ask your staff to work differently.
See the results within days.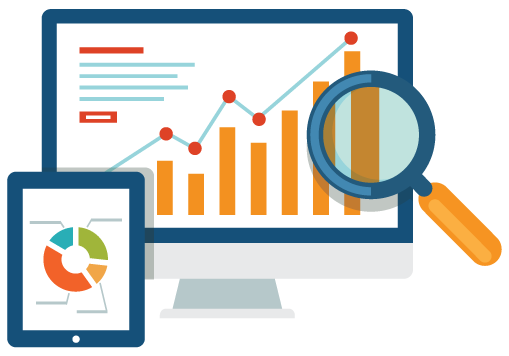 Working with us is easy… See what our customers say.
Get in touch!
Communication Stem Limited
6th Floor Citypoint,
Temple Gate,
Bristol,
BS1 6PL
Tel: 0845 241 0000*
Fax: 0845 241 0001
*Calls cost 2p per minute plus your phone company's access charge.