Systems + Techniques = Effective Management
In a digital world where the only constant is change, Communication-STEM helps organisations to simplify the harmonious development of security, voice and data.
User expectations of business technology and applications are higher than ever before, resulting in a new landscape. A landscape where business value realisation and the ability to maintain a consistent Controlled Experience Real Time (CERT) are becoming increasingly complex.
Knowing where you are going in this new landscape doesn't mean it's easy getting there! C-STEM provides value and productivity assurance, helping many leading organisations bridge the gap between actual and targeted business outcomes, avoid risk and simplify their journey.
Boost your productivity
70% of businesses report user experience as the biggest inhibitor to user adoption and a major obstacle in achieving targeted business outcomes.

CERT – providing value and productivity assurance with an immediate delivery of a minimum 2% productivity boost.
The ability to view and control the quality of user experience in real time, empowers heads of ICT and C-level executives to more easily set and maintain the performance standards needed in todays' landscape.
Seeing is believing!
Our Proof of Concept provides you with an evaluation of enhanced business intelligence within your own environment - without the need to change anything or ask your staff to work differently.
See the results within days.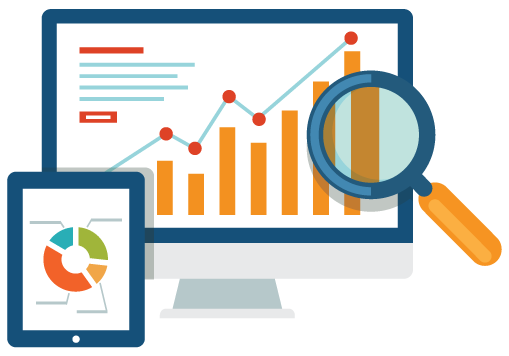 Working with us is easy... See what our customers say.